Research, Development, Design
The beating heart of innovation
The Research & Development – Design team of JV International sees the "product" as the result of a structured process, made up of research, development, passion and commitment. The product is configured as a synthesis of concepts "surface" and "contact".
Each of our solutions starts from the consideration of the end experience of different people, with the aim of making it safe, performing and stylish. 
This "experience driven" approach is the "obsession" that drives our researchers and designers every day to develop the best possible solutions and to define also the better suitable compounds. In this way we design the "performances" and so we obtain, not only a "sole", but much more: the best experience, everywhere.
This is how JV International empowers its brand-partners, allowing them to change the rules of the game and make a difference in the following areas: Sports & Outdoor, Work & Uniform, Fashion & Lifestyle.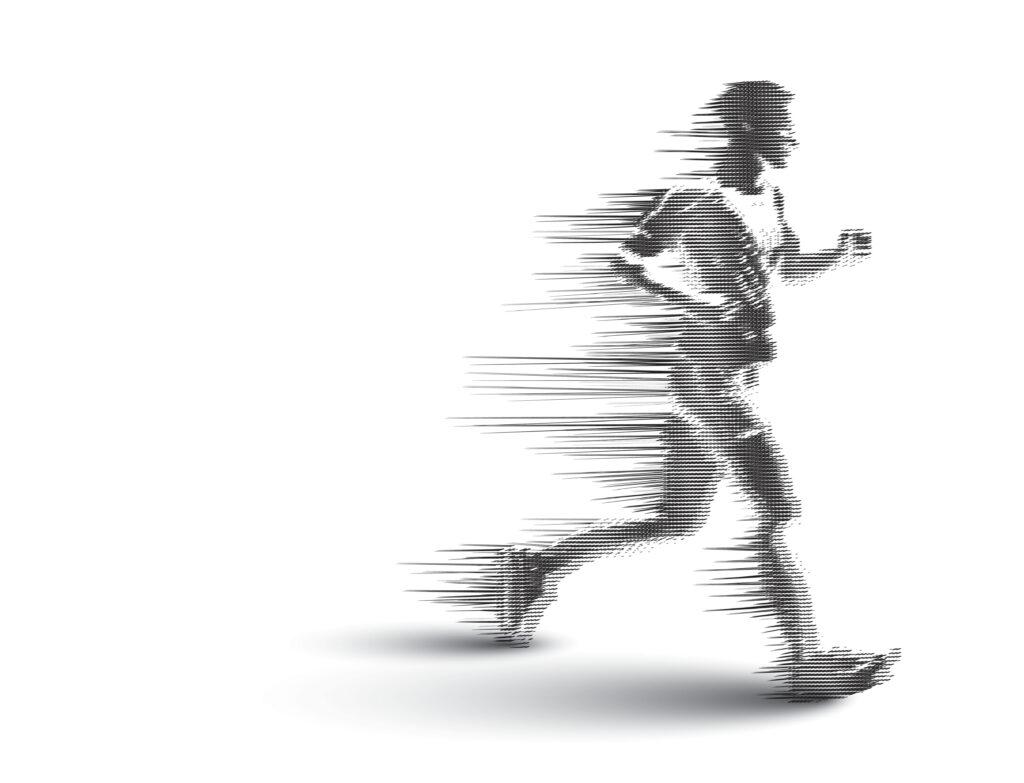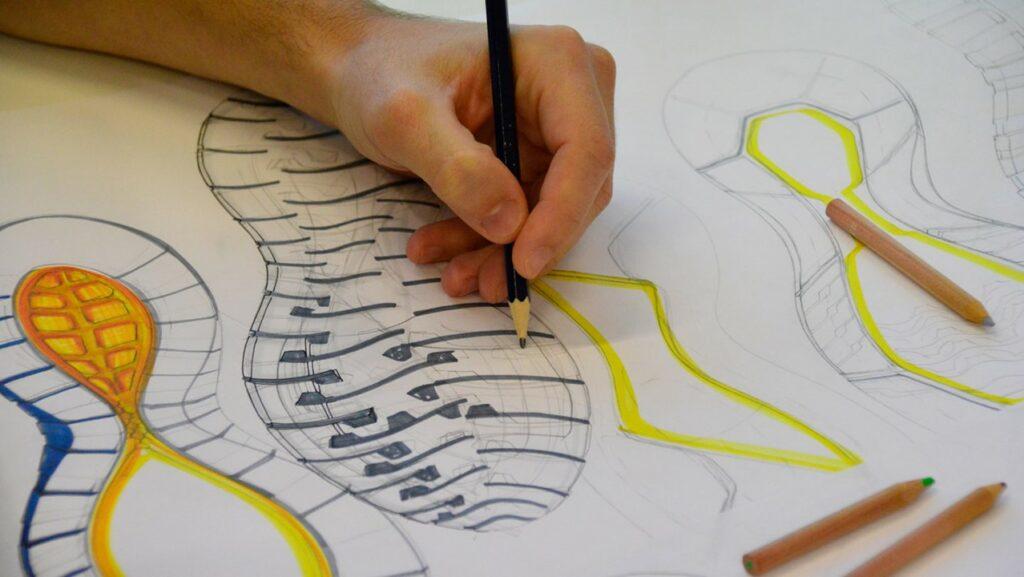 Global Thinking & taylor made solutions
Our designers make their international background available to brand partners. The result is highly customized solutions, which are conceived, obtained and produced in a path of listening and collaboration with our clients.
Discover the range of our exclusive solutions.
Aenean feugiat ligula in metus ornare pulvinar in non dui. Curabitur posuere purus dignissim, imperdiet sem non, fringilla purus. Etiam consectetur pulvinar dolor eget egestas. Morbi ullamcorper nibh ut est ornare, lobortis consequat nibh tincidunt. Cras feugiat lectus nisl, at tempor est vulputate vel. Duis faucibus nec ante eget tempor.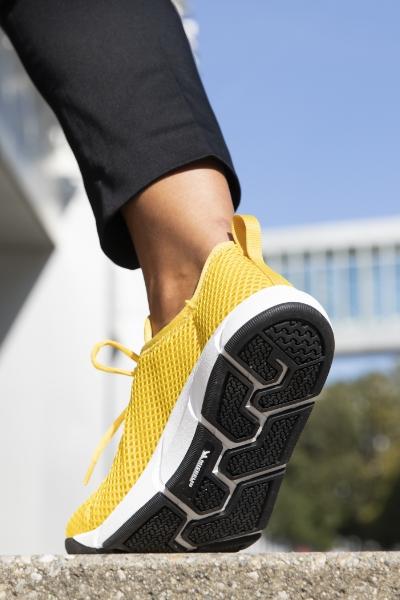 The Research & Development division is the driver of our success: we constantly analyze global demand and trends, we study movement in all its forms, in every context and in every climatic, environmental and situational condition.
Guided by this approach, we then propose a technological concentrate of ideas, solutions, design and materials that can "complete" and elevate footwear in terms of performance, aesthetics and style.
Tell us about your project to start a partnership!

Via Provinciale, 80
22038 Tavernerio (Co) – Italy
design & product development center
Via del Perlar, 24
37135 Verona – Italy
Dongguan Qiyao Footwear Technology Co., Ltd.
Room 712, No. 45, East Houjie Avenue, Houjie Town, Dongguan City, Guangdong Province
Unit A, 5/F, Max Share CTR.
373 King's Road, North POint, Hong Kong